Branded bags with logotypes
Issuing special bags and bags with logos is a business card of VELPLEV. High technology level and qualitative materials allow creating bags with outstanding designs of various topics.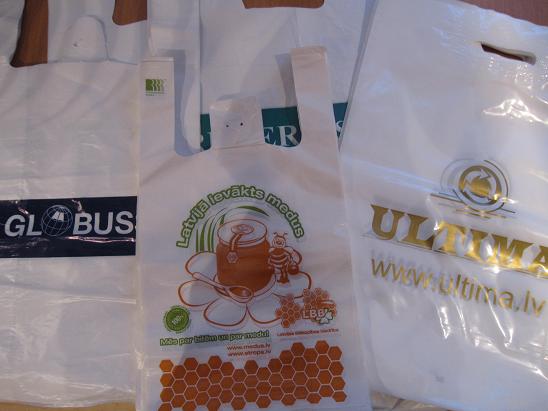 Would you like to be recognized by everybody? And to do that qualitatively, in short terms and for low prices? Ordering branded bags brings the following benefits:
Firstly, it is outdoor advertising.
Secondly, it is souvenir goods that have become an inseparable attribute in relations with key partners and contractors of the company.
Thirdly, it is the bag itself – the thing that has high consumer qualities in the customer's consciousness. It is an essential compound of the service mix of every trade enterprise and its image.
WE WILL MAKE YOUR ADVERTISING INFORMATION OF INTEREST TO EVERYBODY!!!